Thank you for dropping by. Epoxy Global is bring to the market exciting innovations to the rapidly evolving epoxy industry.
When we think of Epoxy we ofter think of industrial or garages. Not anymore. New additives, materials and vibrant colours make Epoxy an indispensible material for residential purposes as well.
  Residential
  Office and Commmercial
  Industrial applications.
Your next renovation project or new build deserves Epoxy Global. Talk to our team, send us your drawings. We would be more than happy to offer advice and a free no-obligation quote.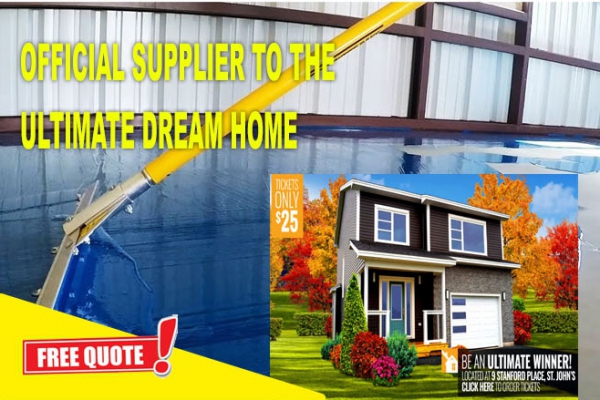 All
bars - pubs - fitness centers
bathroooms - counters - kitchens
commercial - office
garages - parking lots
hallways - stairs - foyezs
hospital - labs
industrial - warehouse
recroom - personalizations
retail - grocery - malls
schools - gyms

Bill Burton
Atlantic Hose, Owner
" I heard great things about Epoxy Flooring. My first time investment simply did not work out. I called Epoxy Global and it was certainly the best decision I ever ... "

Braun
" Loved the custom design! Branding of our retail floors, including directional arrows to pop displays was a hit! ... "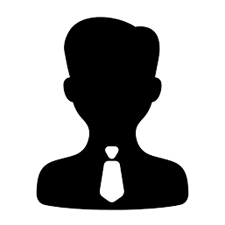 Sally J
" I called Epoxy Global and it was, for me, the best thing I did all week! The service was great and the choices made for hard decisions. But I am extremely happy ... "

Sam N.
" No problem using this company. Had serious floor damage after a flood. Epoxy Global came in and covered the floor in 2 days. Highly recommend! ... "
click to view all
Our Address
P.O. Box 246, Goulds, NL, A1S 1G4